"no helmet, no insurance, no stamp, no petrol, no mechanical, no overhauling and even less tire change.And last, but not least: no pollution" … and the Urban Bikery e-bikes are also very cool!
URBAN BIKERY 
was created to make tours in our area more pleasant by being in direct contact with nature … and without polluting!
In this way, at the end of 2017, the Eicma report was closed, the most important exhibition in the world of reference for two-wheeled motor vehicles. Pedal-assisted bikes, which can reach up to 25 km / h, are stealing places for scooters. That's right, the e-bikes are winning on mopeds.
Increasingly in Italy, in the big cities, motorized traffic areas are progressively shrinking, and administrations try to discourage motorists with labyrinth routes, transit or pay bans, speed limits, scarce and very expensive parking areas.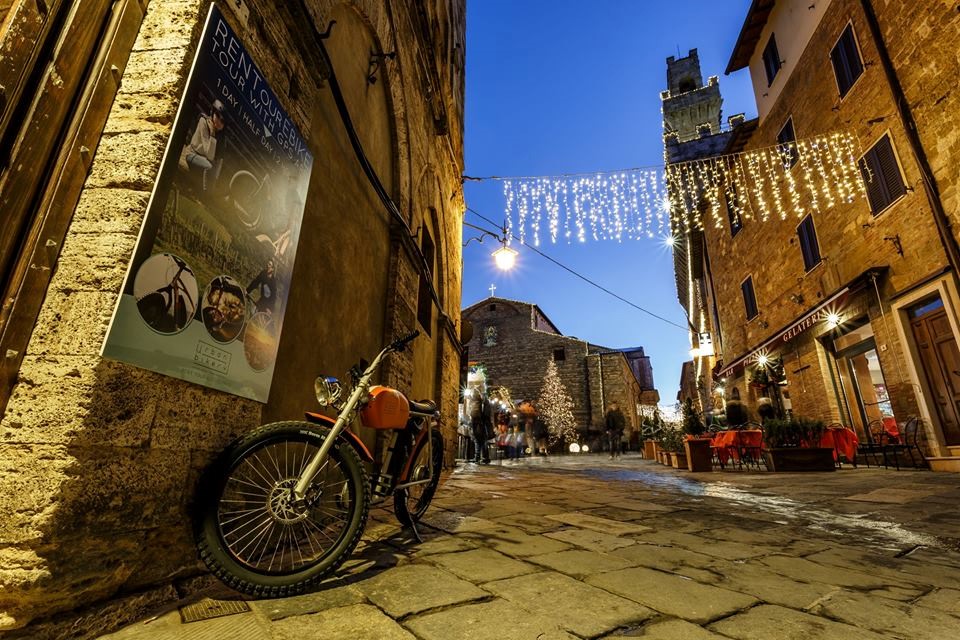 Urban Bikery deals with e-bike rental and tours immersed in the Tuscan countryside to discover the countries and the most famous landscapes in the world between Montepulciano, Pienza, Monticchiello, Bagno Vignoni and Val D'Orcia in general. In addition to the delights for the eyesight also come the joys for the palate, going to taste the typical culinary products and the fine local wine, Nobile and Rosso di Montepulciano, at the partner cellars.
For details visit http://www.urbanbikery.it/en/prices-and-conditions/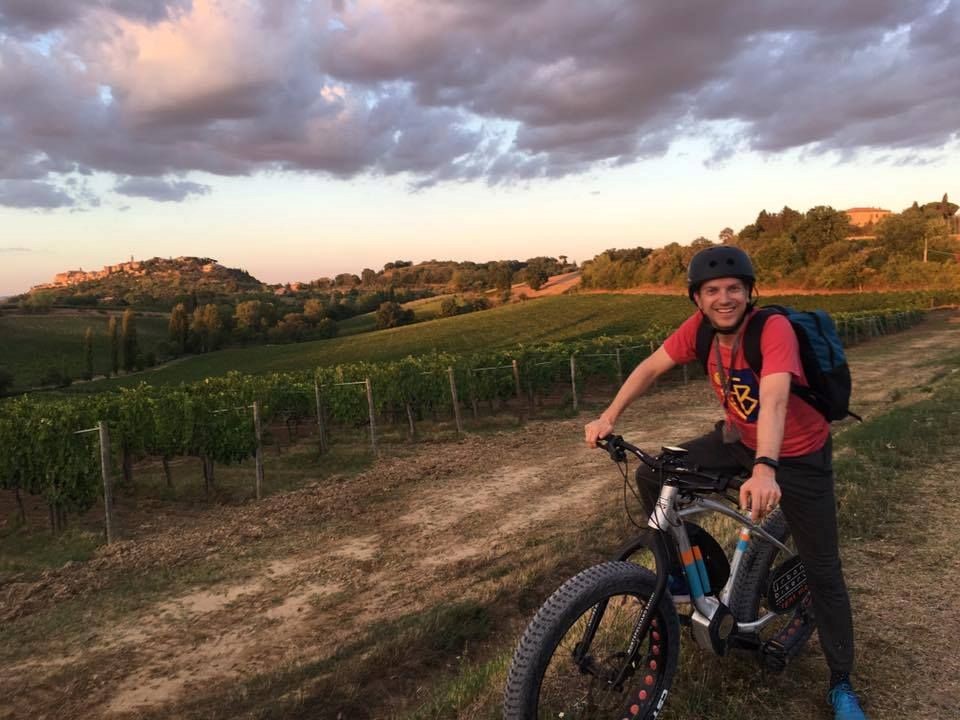 Thus, one of the best ways to get around the city, to go to work, but also to visit characteristic places and holiday destinations known as Montepulciano and surroundings, is the pedal assisted bike, which allows you to get anywhere to everyone, both people train that not, thanks to the engine that accompanies you, especially in the climbs.
HOW TO RENT
The simplest way to rent our e-bikes is to fill in the contact form here. Or you can send an email to booking@urbanbikery.it or a whatsapp message to +393775453297. Before renting, it's possible to have a free try so as to feel confident on an e-bike.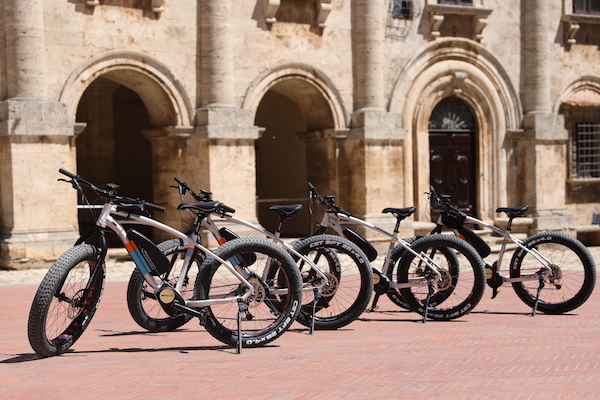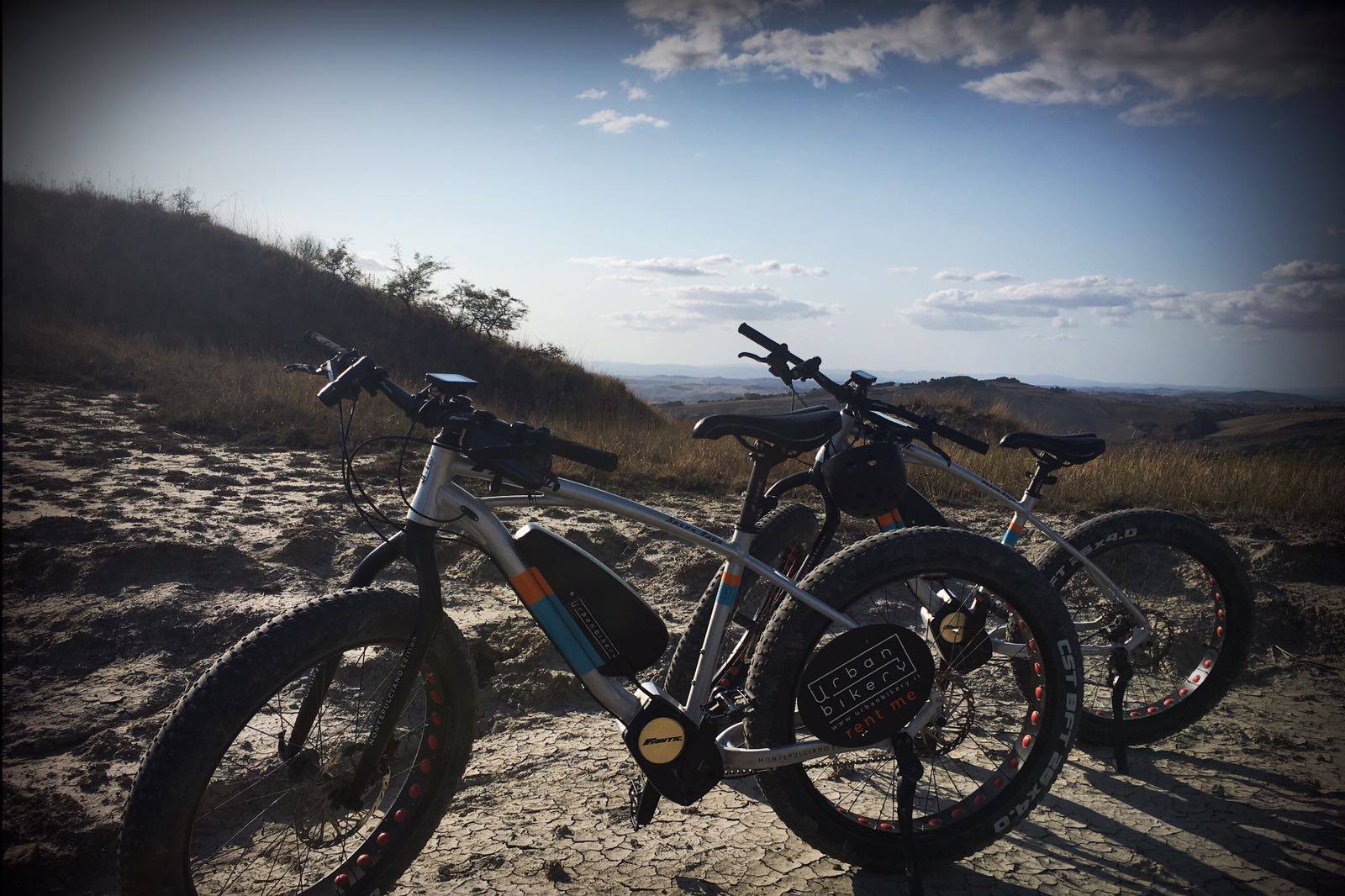 "The car is too fast, the walking too slow. The bicycle is a point of balance with".
Ready to go?
BOOK NOW