"IN THE SADDLE" TEAM BUILDING IN
MONTEPULCIANO
Would you like to organize a TEAM BUILDING or INCENTIVE event with our customized e-bikes in Montepulciano?
TEAM BUILDING AND E-BIKE IN TUSCANY
Only top design and handmade e-bikes
Choosing Tuscany as a location, and in particular Montepulciano, for a team building event is undoubtedly a very good choice. If you want your employees, employees, work group or team to turn into a GREAT TEAM, you have to choose the right activity and location. Urban Bikery has also thought of this opportunity to ensure that a team building event in Tuscany can give that unique and unforgettable experience that turns into happiness, gratification and exciting memories!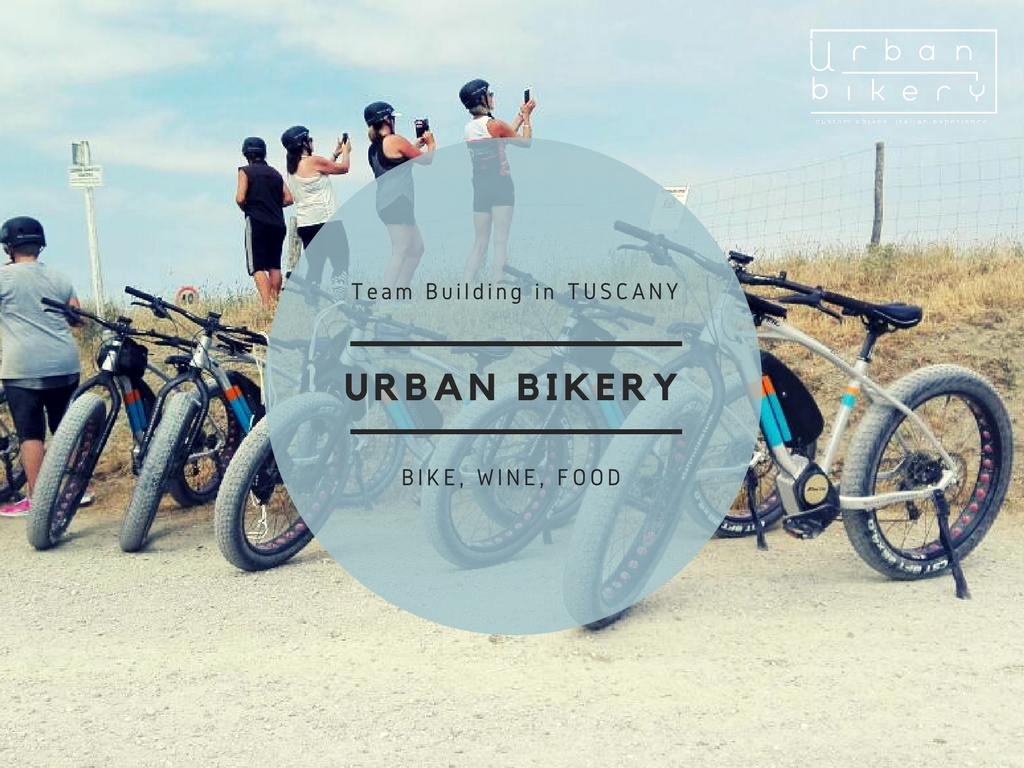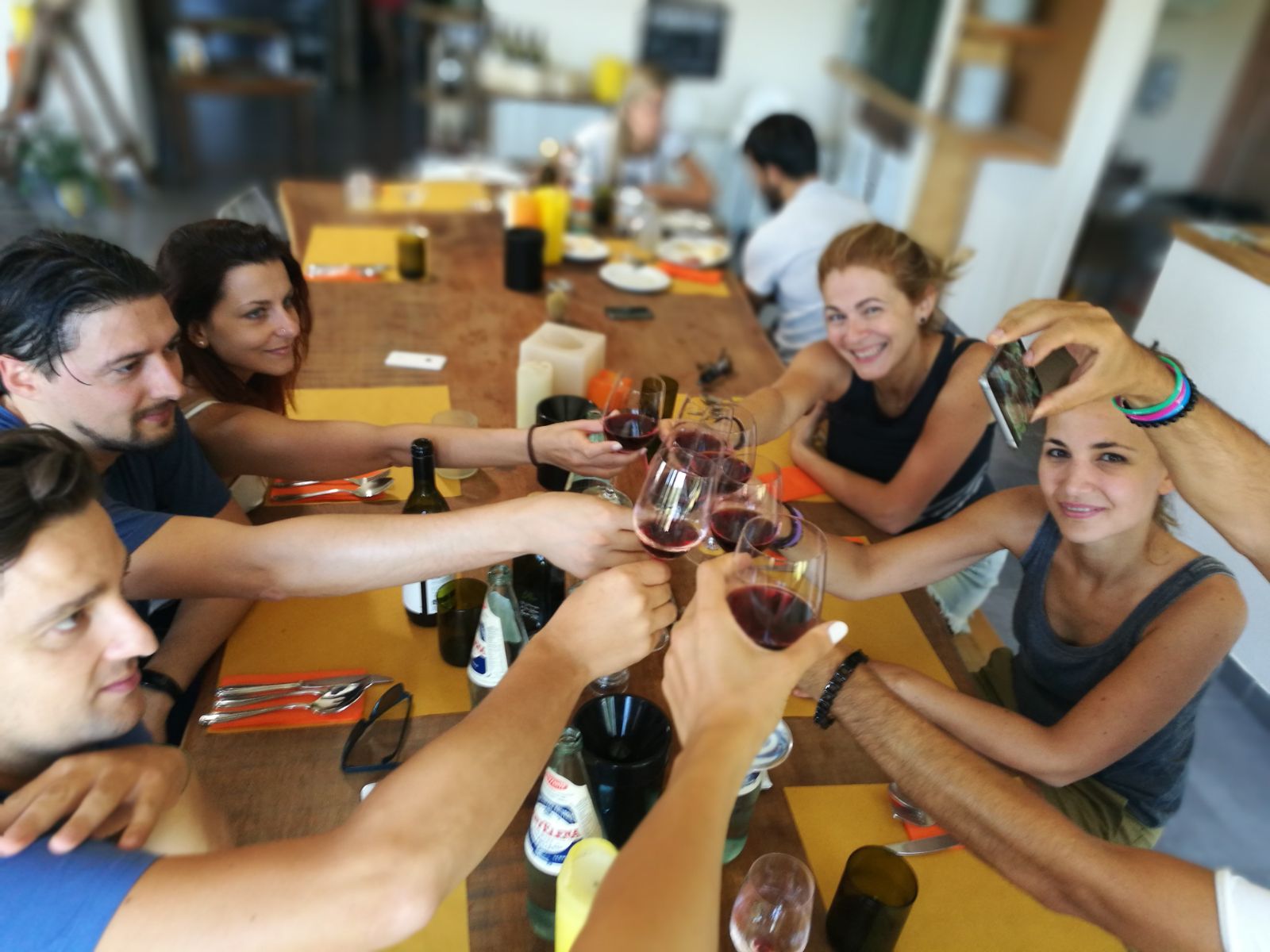 YOUR TEAM BUILDING WITH E-BIKE, WINE, NATURE AND LOT OF ACTIVITY
The importance of team building and incentive events has been known for some time now to improve the performance and effectiveness of each type of group. "Pedaling" always towards the same direction is not something obvious, but not easy, especially in medium-large companies. However, the team building, given its exceptional nature (usually this type of events is considered in the annual formula or at most twice a year), requires a certain commitment in the organization, in the creativity of the offer and in the success of the result.
Urban Bikery has thought of a complete and personalized proposal in such a way that you only have to say YES!
Our proposal includes:
1.
The daily rental of one of our customized e-bikes to discover the Poliziano's territory and Val d'Orcia for each participant;
2.
Drink a good Red Wine or Nobile of Montepulciano through tastings in different cellars;
3.
A complete lunch in an exclusive structure;
4.
A certified guide;
5.
Activities in contact with nature (in a marvelous setting that delights the view as well as the palate);
6.
Possibility of briefing and meetings at our partner accommodation facilities. And then you will certainly not go unnoticed!
Urban Bikery has many surprises in store for you, come and visit us!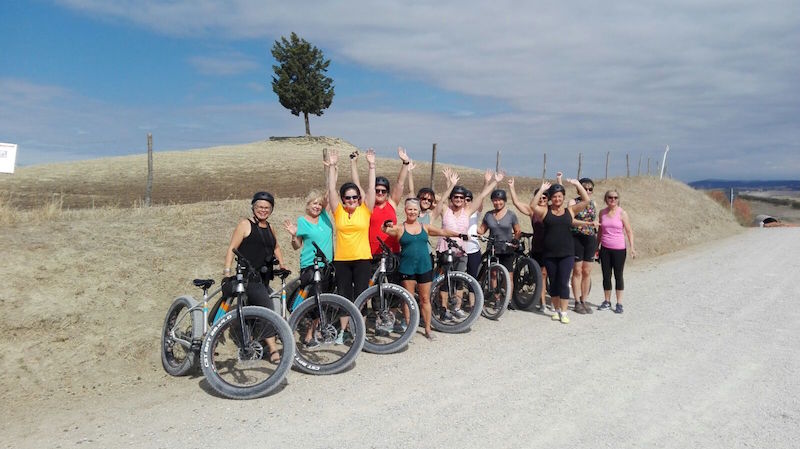 AN EXAMPLE FOR THE TOUR
Here is an idea for your team building in Montepulciano with our e-bike. We suggest starting from Piazza Grande. The symbol of the city, known throughout the world for its peculiarities: the Duomo has never received the final works for the facade, the well taken in decides of commercials and advertisements, the period buildings that frame. Unthinkable not to start from here, from our store, to go to the discovery of Montepulciano with the e-bike! ·
Get ​​off the Piazza Grande and head off on your e-bike towards the tour of the first cellar! Today we suggest only some cellars, in reality they would all be worth seeing, but you should definitely stay a few more days in Montepulciano. Let's start from the Salcheto Cellar that produces wines of extraordinary quality. To get there you will have to pass on a fantastic road, where nature and the vineyards will surround you. Once arrived at your destination, enjoy your tasting, the view and "recharge your batteries" for the next adventure.
Let's start once again!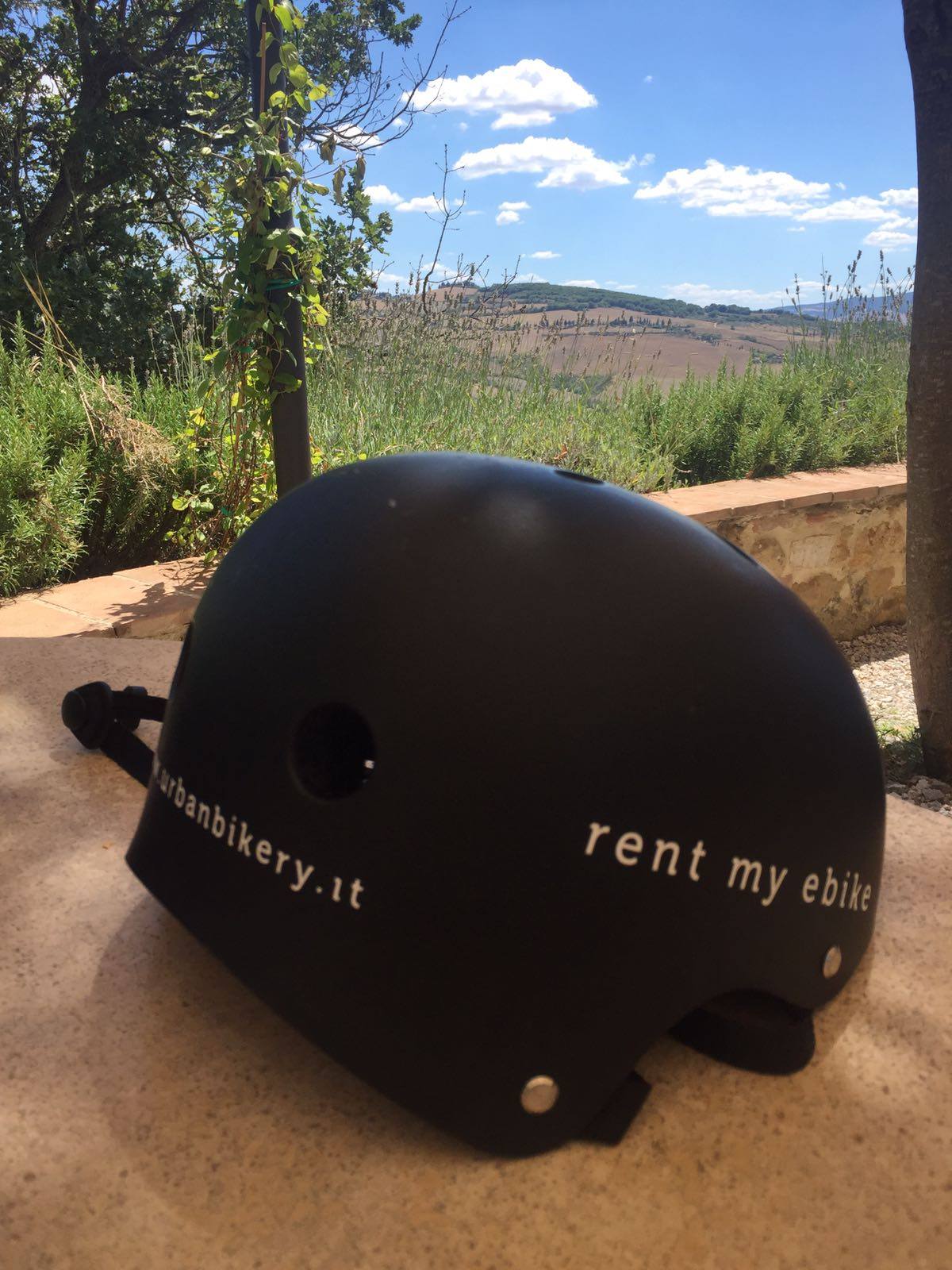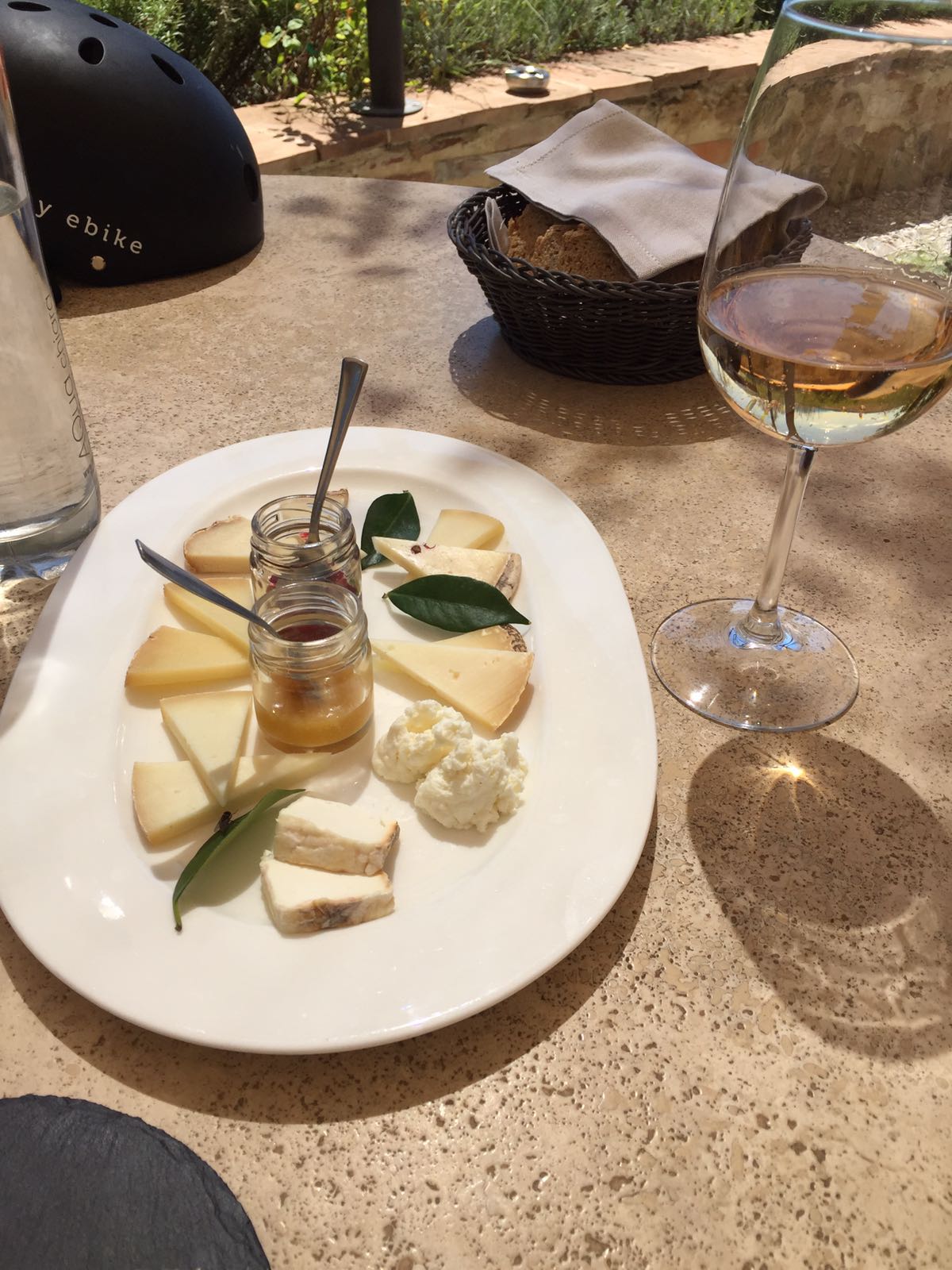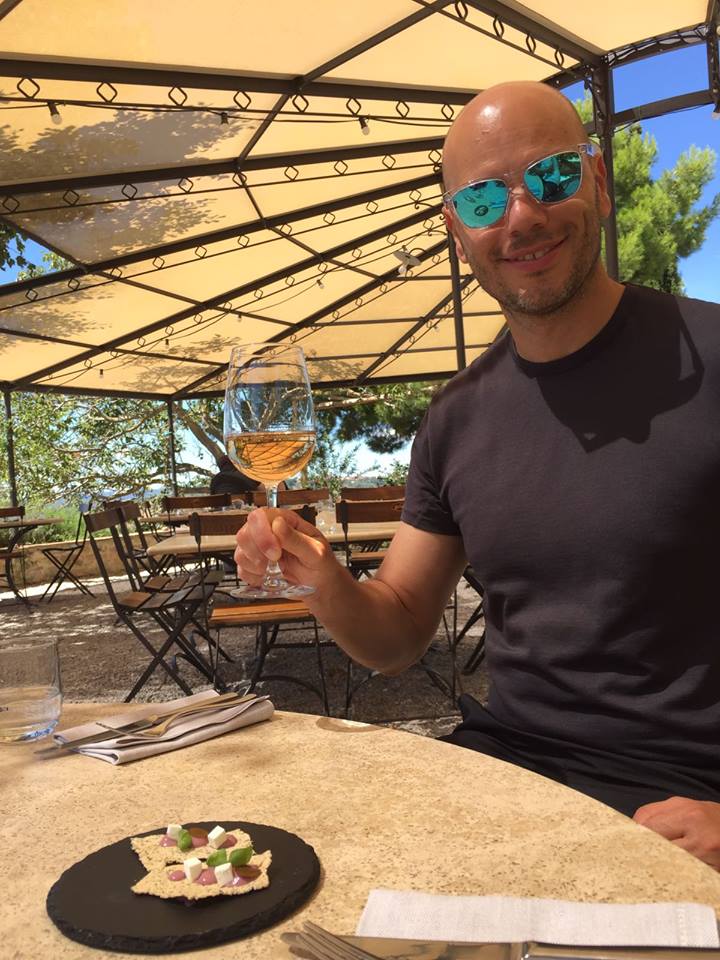 · Second stage recommended for your team building, with the Urban Bikery's e-bike, is the Boscarelli Cellar. You will pass by a beautiful countryside full of colors in the direction of Acquaviva, and upon your arrival you will discover the history and philosophy of a company famous for its productions and for its quality. At this point it takes a snack, and do not worry … here is a platter of local meats and cheeses that will satisfy your hunger!
· As an alternative to the cellars, or in addition, you can choose many other options or itineraries. We have also thought of some small "challenges" for you!  
Motivate your team and have fun!
Ready to go?
BOOK NOW