Don't use the car.
The best way to visit the wine cellars in Montepulciano area is by electrical and high level designed cycles
In the famous ditirambo "Bacco in Toscana" (1685), Francesco Redi, a physician, naturalist and thinker, goes to the magazine about five hundred wines and at the end of the Bacco show personally, addressed to the beloved Arianna, he says: "Montepulciano of every wine is the king". Of a ruby tending to garnet with aging characterized by intense, ethereal, floral aroma, characteristic of the Nobile Wine of Montepulciano is a dry, balanced and persistent wine. Among the most ancient and precious wines of Italy, Europe and the world
The area around Montepulciano is characterized by uncontaminated and hilltop landscapes. Our visitors have the opportunity to visit directly the places where noble wine is produced. Unique experience in contact with the oldest agrarian and winery tradition. In this context, we want to create an ecosystem where high-end electric craft vehicles can make the cantina cellar journey a part of the experience. This is our goal.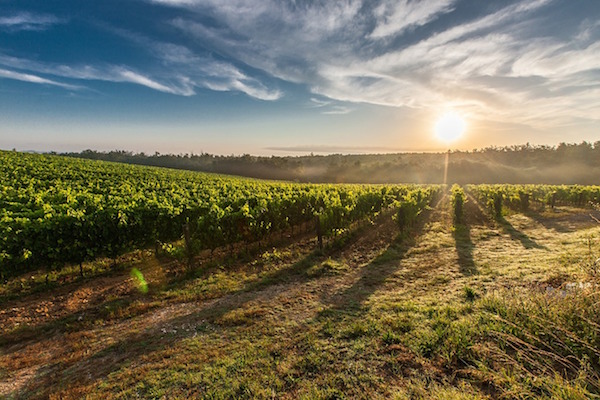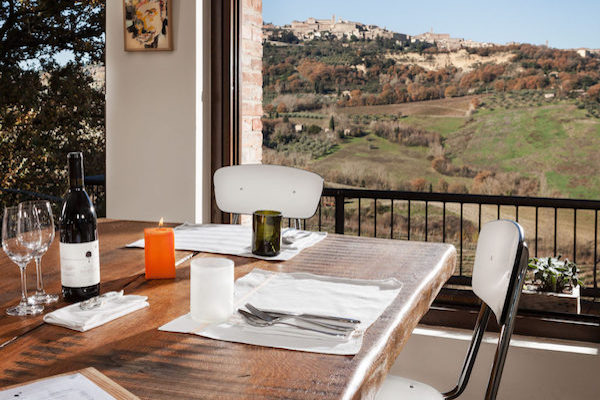 We want to encourage the use of electric bicycles as an intelligent, innovative and fun means of transport. We leave extreme freedom to the end customer to manage spaces and times using an easily integrated GPS application on the handlebars. Can not get lost in our cellars!